About us
We provide peace of mind through expert cleaning services; tailored to meet the individual needs of our clients.
We constantly challenge ourselves and have never stopped learning new ways to surprise and delight with exceptional service levels.
Focussed entirely in London, we have the professional teams close at hand to keep you safe through COVID-19 and welcome you back to your space with tightly managed, monitored and meticulous cleaning.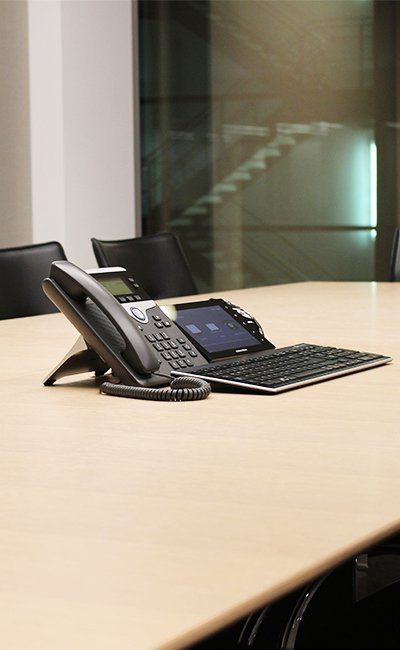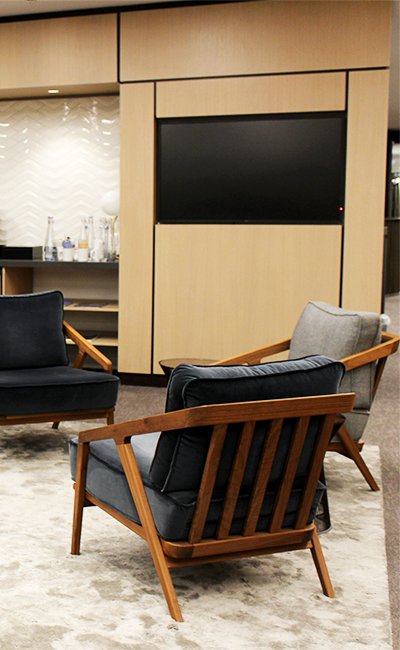 For our clients, there are concrete benefits to our approach. We have wholeheartedly embraced technology to improve the transparency and quality of the expert service we deliver.
We're passionate about supporting our staff, with training, personal development plans and fair pay. It's no accident that our staff retention rates are more than three times the industry average.
That retained expertise, combined with sector leading management information puts us in a better position to deliver high standards over the long term. And, on an individual level, our staff are motivated to perform. They will go the extra mile for you.
I just wanted to pass on my thanks to each and everyone of you for the extra efforts that you have all made in the last few weeks and today to make the HRH visit so successful. The work you all do to support the UKSC is very much valued on a professional level but it is often missed how valued it is on a personal level too – so with that in mind I am personally very grateful to you all for supporting each other in the delivery of the event in such a positive and engaged way. Without reservation I would say it has been a success for which you as part of the our wider team can all rightly take pride.
The Supreme Court of the United Kingdom - Client since 2013
History & Values
In 1990 our two founders began cleaning their first property. JR&Co was incorporated in 1994; by 1997 turnover had reached £1m; by 2009 we employed more than 900 people. Since 2001 our profitable growth has averaged more than 15% a year – to the point where our turnover is over £20m a year.
The secrets of our success are not complicated. We passionately believe that since our clients are paying us money, they should receive a truly professional and high quality service in return. One that delivers meticulously cleaned premises, cost-effectively - and securely.
I just would like to inform you how grateful we are for the cleaning team here at the UGLE.
Please forward my gratitude to the team and I wish you continue to deliver 1st class service to your clients.
United Grand Lodge of England Freemasons - Client since 2016
Secure commercial cleaning® - 900,000 potential problems
The Home Office estimates that as many as 900,000 people are working illegally in the UK. But they're not working at JR&Co – and they're not working on our clients' sites.
Typically when we check potential employees during the TUPE process, we often find that up to 40% of the incumbent contractors' staff have fraudulent or out-of-date Right To Work documents.
All of our staff are expertly checked – and double-checked – before they are employed. Our vetting is compounded through the use of facial recognition time and attendance systems.
When the Home Office recently checked the records of hundreds of our staff they did not find a single one using fraudulent or out of date Right to Work documents.
Our People: A Virtuous Circle
We have clear expectations of our people at JR&Co – that they should be expert, meticulous, friendly and motivated. But we know expectations work both ways.
All our staff are given expert training in cleaning skills, security procedures, Health and Safety and the needs of their particular client. Bespoke ongoing training is carried out on-site every month.
We insist on paying above the National Living Wage and, wherever possible, the London Living Wage. We provide our people with an employee benefits portal, reward initiatives and a clear career development plan, because motivated staff are passionate staff.
We empower our people with the tools they need to manage and support their physical, financial and emotional wellbeing through a dedicated Wellbeing Centre. Mental Health First Aid support and access to an Employee Assistance Programme.
The team highlighted the smell of gas in an area of the building to myself and my team yesterday… I just wanted to say how very thankful and impressed I am the JR&Co team on site here at Cass Business School and thanks to their quick thinking, we were able to keep other staff here safe
City, University of London - Client since 2014
Technology that supports success
Our facial recognition identification system doesn't just confirm that cleaners attend – it makes sure that they're on time, and exactly who they say they are.
Our secure, tablet-based app puts all aspects of contract management at our area managers' fingertips. And because they take care of fewer sites, they're able to give our clients the personal attention they deserve.
Each year we undertake 1.3 million hours of meticulous cleaning and can measure and evaluate every single one of them. So you can be 100% certain that the service you've specified is the service you receive.
Our digital revolution
The rise of AI in the cleaning industry will change the machines we use, but we have long recognised that trend analysis is equally as important. Knowledge is king and means we supply the exact services our clients require, getting it right on day one and for many many years to come.
We use technology everywhere in our business to make sure we know exactly what is happening at our client's sites.
The JR&Co App enables tracking of on-site activity, Inspections, Quality Audits, H&S Audits, Risk Assessments, Client Requests, HR activity, to be captured immediately, to be transferred to the Management Portal for immediate action by the Account Performance Managers.
… pass on our thanks for the brilliant job that the day cleaners are doing, they find things to do when it's quiet and manage admirably when really busy, and all with a smile on their faces. It's a real pleasure to have them here
Financial Services Compensation Scheme - Client since 2012